Med TryMedics kan du få en helt unik mulighet til å utvikle dine personlige kompetanser og samtidig bli klokere på om du skal ha en fremtid innen helsefaget. Her kan du nemlig kombinere disse tingene på en utrolig spennende og lærerik reise sammen med andre unge som har samme interesser.
Try Medics er et selskab som har samarbeid med sykehus i utlandet, der du har mulighet til å komme i praktikk. De har forløp i blant annet Uganda og Zanzibar som begge er utrolig spennende destinasjoner med en kultur og et helsevesen som er veldig annerledes fra det vi kjenner i Norge. Derfor får du muligheten til å få et unikt inntrykk af det globale helsefaget og hvordan dette kan fungere på forskjellige måter.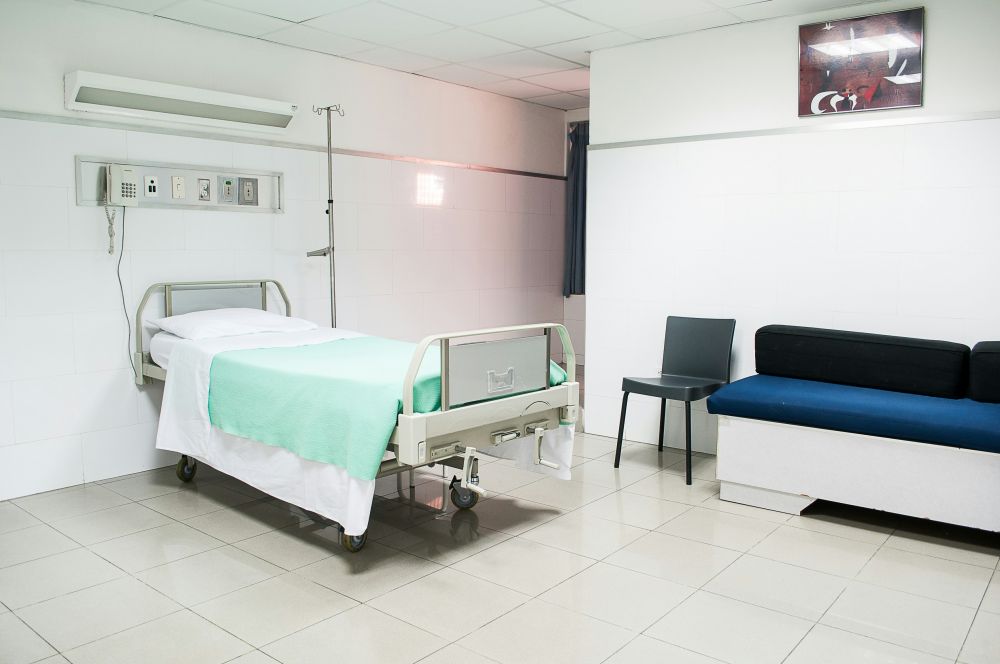 Henvender seg til to grupper
Forløpene henvender seg til to forskjellige grupper. Det gjelder nemlig for deg som er student og venter på å søke inn på en universitetsutdannelse. Kanskje du vil bli klokere på om en karriere innen helsefaget er noe for deg, eller du vil ha relevant erfaring før du begynner på en utdanning innenfor helse. Det gjelder også for deg som allerede studerer på universitetet innenfor helseområdet og vil ha en mulighet for å få praktisk erfaring, brukbar viten, personlig utvikling og profesjonell læring.
På reisen drar du ut sammen med andre unge fra forskjellige land, og her vil dere sammen dele en helt spesiell opplevelse. Du vil få tverrkulturelle relasjoner som ellers ikke hadde vært mulige, og du vil uten tvil utvikle deg veldig mye på det personlige planet.
Høres det ut som noe for deg, så kan du bli mye klokere på TryMedics på deres nettside der du selvfølgelig kan se mye mer om de mulige forløp, destinasjoner og opplevelser. Her kan du få svar på dine spørsmål og finne ut om du skal bli med på neste reise.